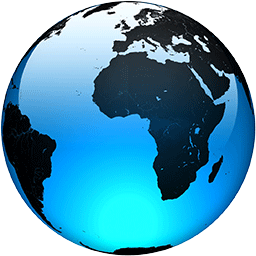 Tehran Plane Downing Was A Crime Against Humanity – OpEd

Published
By Dr. Majid Rafizadeh*

Iran has finally admitted that it shot down a Ukrainian passenger plane last week in Tehran. It is incumbent on the international community not to let the regime off the hook this time, and hold its leaders accountable for this tragic occurrence. 

Iranian leaders first attempted to veil the...
Full Article