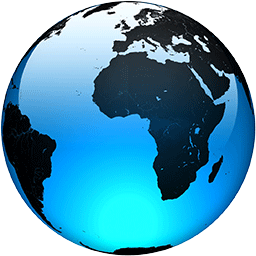 Articles Of Impeachment Arrived In The Senate. The Trial Comes Next.

Published
Watch VideoThe two articles of impeachment against President Donald Trump were transmitted to the Senate Wednesday, formally triggering the Senate trial.

The process of sending those articles included a lot of pomp and circumstance.

"I have been directed by the House of Representatives to inform the Senate the House has...
Full Article