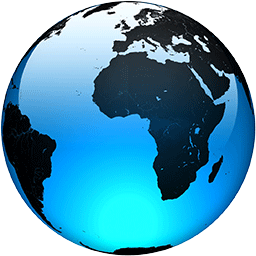 Red Flag Nation: Anti-Gun Laws, Sanctuary Cities And The Second Amendment – OpEd

Published
We never learn.

In the right (or wrong) hands, benevolent plans can easily be put to malevolent purposes.

Even the most well-intentioned government law or program can be—and has been—perverted, corrupted and used to advance illegitimate purposes once profit and power are added to the equation.

The war on terror, the...
Full Article