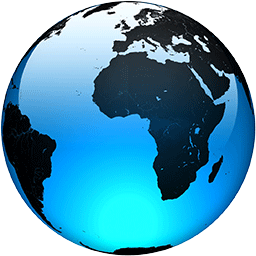 Restaurants In The Pandemic – OpEd

Published
The NYT ran a column by a bar-restaurant owner telling of the horrible circumstances facing restaurants during and after the shutdown period.

While the restaurant industry is among the hardest hit sectors, and many will not survive, a few of the complaints in the piece need some qualification.

For example it tells...
Full Article