Walter Olkewicz, Actor on 'Twin Peaks' and 'Grace Under Fire,' Dies at 72
Upworthy
0 shares
1 views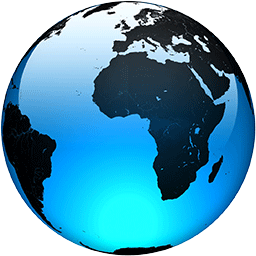 Walter Olkewicz, Actor on 'Twin Peaks' and 'Grace Under Fire,' Dies at 72

Published
Walter Olkewicz, much loved television and film actor, has passed away. Veuer's Keri Lumm reflects on his long career.
Walter Olkewicz, the veteran character actor known for his work on TV series including 'Twin Peaks,' 'Grace Under Fire,' and..
Walter Olkewicz starred as sleazy bartender and croupier Jacques Renault in "Twin Peaks;" appeared in a famous "Seinfeld" and..