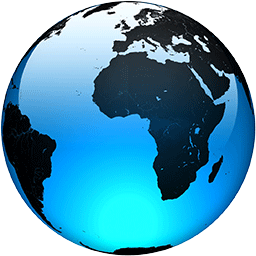 House Republicans To Hold Cheney Recall Vote Wednesday

Published
Watch VideoHouse Republicans will vote tomorrow on ousting their conference chair, Congresswoman Liz Cheney.

House GOP Leader Kevin McCarthy confirmed the vote in a letter to his colleagues.

In the letter obtained by Punchbowl News, McCarthy wrote, "These internal conflicts need to be resolved so as to not detract from the...
Full Article