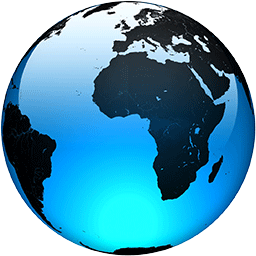 A Year After George Floyd's Death, Tamika Mallory Talks His Legacy

Published
Watch VideoIn the days following George Floyd's death, Tamika Mallory went to Minneapolis and took to the streets like so many others demanding justice. 

But it was her words during a press conference that permeated the country.

"This is a coordinated activity happening across this nation and so we are in a state of...
Full Article