NKorea's Kim looks much thinner, causing health speculation
IndiaTimes
0 shares
1 views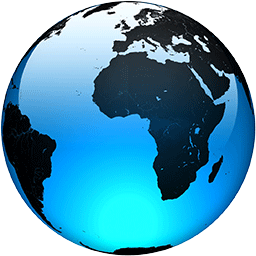 NKorea's Kim looks much thinner, causing health speculation

Published
The world is curious about North Korea leader Kim Jong Un's weight loss, which has sparked speculations about his health since he..
The health of North Korean leader Kim Jong Un has long been a source of morbid fascination in rival South Korea, which sits in the..
Pandemic conditions and crop damage could be aligning for a perfect famine storm. Meanwhile, Kim's health is the subject of..