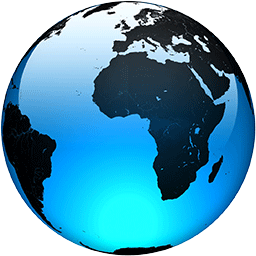 What Would A Gas Tax Break Feel Like For Drivers?

Published
Watch VideoPresident Biden is desperately hoping for any price drop at the pump, as drivers coast to coast shuffle budgets to keep up with the sky-high cost of gas.

The president wants Congress to lift the 18 cents-per-gallon the federal government charges and is calling on states to suspend their taxes, too.

"No matter...
Full Article