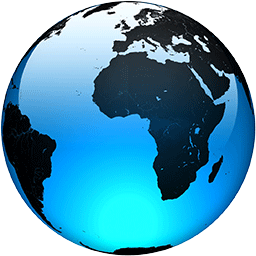 What To Expect From The Government In 2023? More Of The Same – OpEd

Published
By John and Nisha Whitehead

For those wondering what to expect from the government in 2023, it looks like we're going to be in for more of the same in terms of the government's brand of madness, mayhem, corruption and brutality.

*Digital prisons.* Unceasingly, the government and its corporate partners are pushing for a...
Full Article