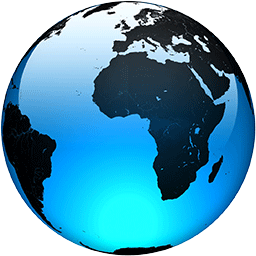 American skier Mikaela Shiffrin wins record 83rd World Cup race

Published
Watch VideoExhaustion. Relief. Satisfaction.

American skier Mikaela Shiffrin felt all that and more after winning a record 83rd World Cup race Tuesday.

Shiffrin's giant slalom victory broke a tie on the all-time women's list with former American teammate Lindsey Vonn, who retired four years ago when injuries cut her career...
Full Article