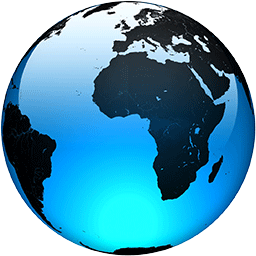 9 soldiers dead after 2 Army Black Hawk helicopters crash

Published
ViewNine soldiers have died after two Army HH-60 Black Hawk helicopters — part of the 101st Airborne Division — crashed in Kentucky.

The accident took place around 10 p.m. Wednesday in Trigg County, Kentucky, and the cause remains unclear.

The accident involved two medical evacuation helicopters. The two choppers were...
Full Article