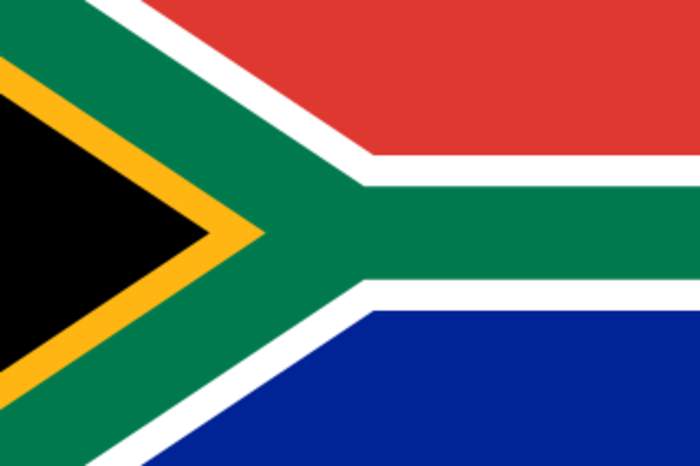 How Different Were Galaxies In The Early Universe?

Published
An array of 350 radio telescopes in the Karoo desert of South Africa is getting closer to detecting the "cosmic dawn" — the era after the Big Bang when stars first ignited and galaxies began to bloom.

A team of scientists from across North America, Europe, and South Africa has doubled the sensitivity of a radio telescope...
Full Article