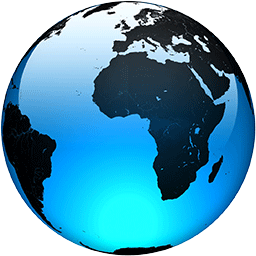 Eastern Caribbean islands shut down as Tropical Storm Bret closes in

Published
ViewTropical Storm Bret bore down on the eastern Caribbean on Thursday night as islands shut down and braced for torrential downpours, landslides and flooding.

A hurricane watch was issued for St. Lucia and local forecasters warned of a potential direct hit.

The storm was centered about 55 miles southeast of St. Lucia on...
Full Article