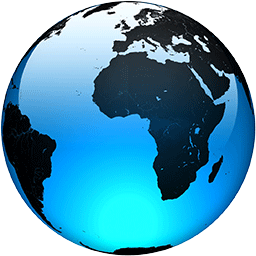 Is This The Beginning Of The End For Putin? – Analysis

Published
The former hotdog salesman rose about as high as he could. He became a caterer to the Russian elite and a confidante of the president. He led his country's premier paramilitary force. He was one of Russia's wealthiest oligarchs.

And then he overreached.

Yevgeny Prigozhin now says that he had no intention of...
Full Article