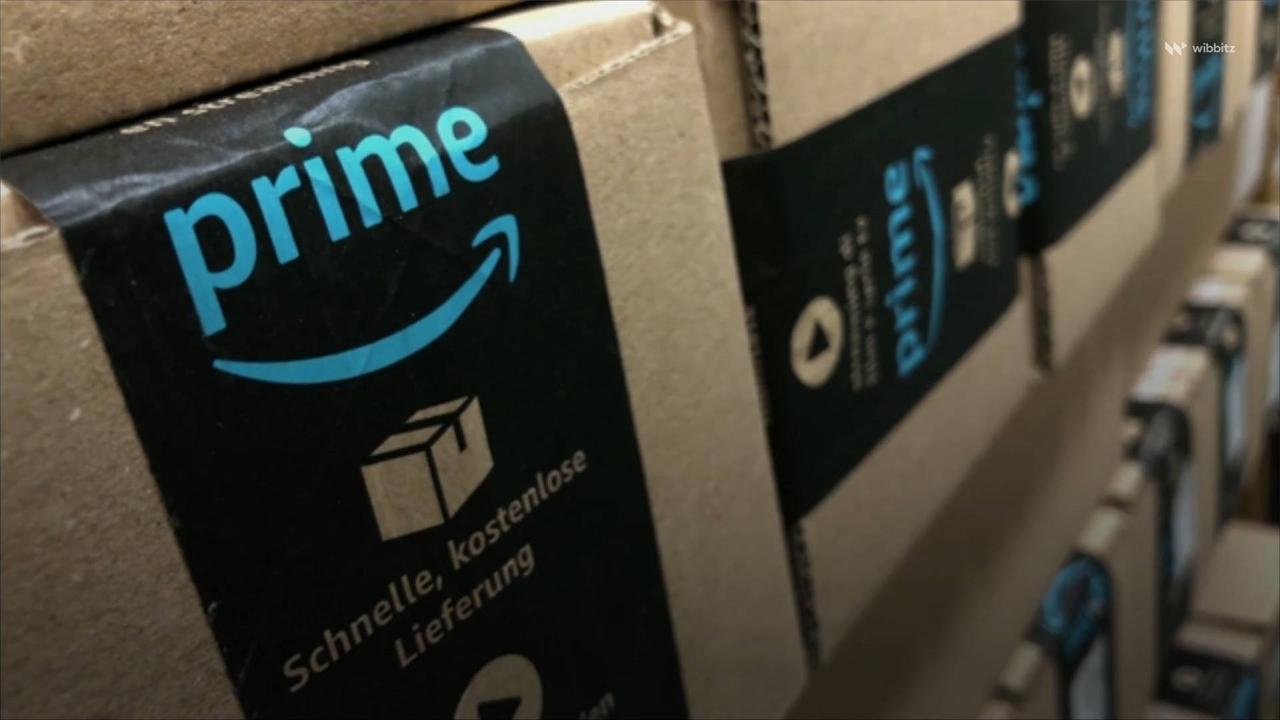 Amazon Offers Prime Members , a Generic Prescription Perk.
CNBC reports that Amazon debuted RxPass on Jan.
24.
The new perk will grant Prime members access to 50 generic medications that treat over 80 conditions.
However, insulin and specialty medications are not available.
The service is also not accessible to those on Medicaid or Medicare.
RxPass costs $5 a month and includes free delivery.
The move marks Amazon's latest push into the health care sector.
CNBC reports that Amazon launched an online pharmacy in 2020 after acquiring PillPack in 2018.
In July, the company revealed it is acquiring One Medical, a primary care provider.
.
Vin Gupta, chief medical officer at Amazon, said the company strives to create a "fundamentally different" pharmacy experience.
.
This is still day one for us where we're at our beginning stages here, but we recognize that change is needed.
, Vin Gupta, Amazon chief medical officer, via statement.
That's what patients across the country are telling us, and that's what Amazon is responding to, Vin Gupta, Amazon chief medical officer, via statement