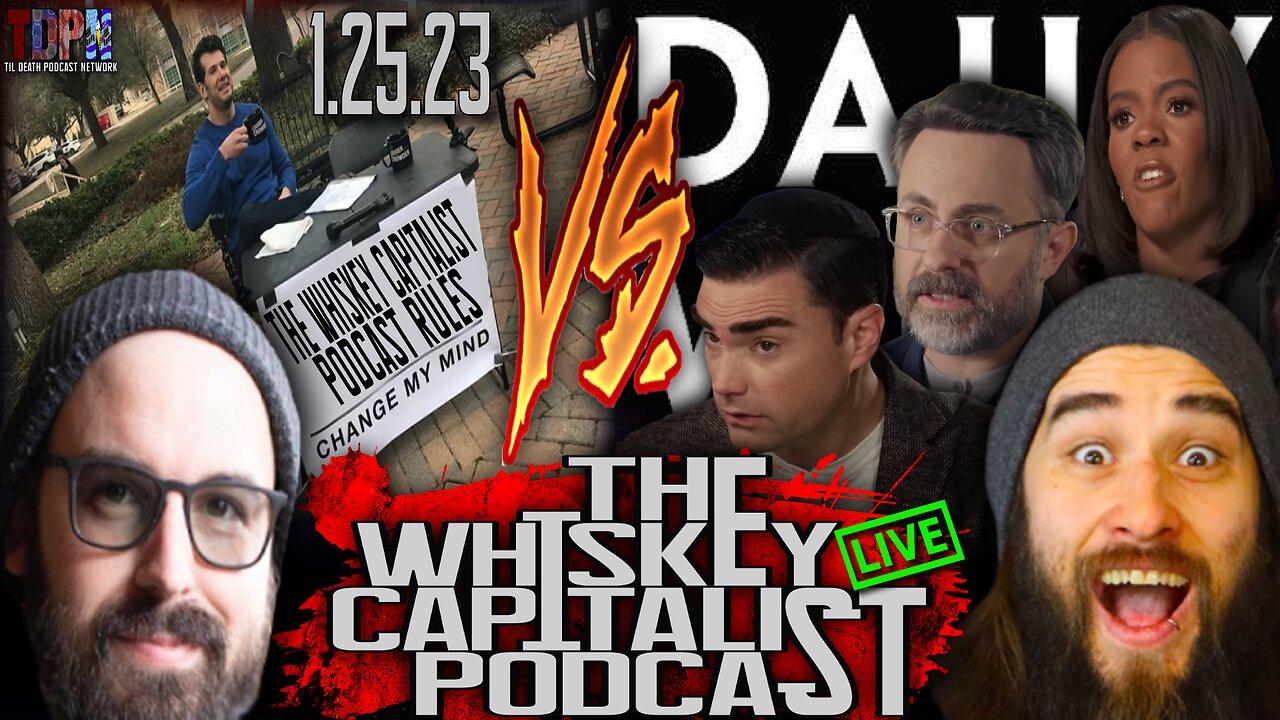 Today, we have Van Ebert, of our newly added Til Death Podcast Network show Movies Merica, joining us again for our full breakdown and thoughts of this dramatic and spicy situation.
The situation being referenced is the huge story of Steven Crowder outing "BigCon" practices that basically do the bidding of Big Tech while gaslighting conservatives by saying they are fighting for their free speech.
Crowder did not name names in his first video.
Jeremy Boreing, CEO of The Daily Wire, then made a response video saying that the contract Crowder referenced was their contract.
Then basically every one of the DW hosts came out to try and trash Crowder.
Then he came back with receipts.
It's been a wild week and we are here to break it all down.