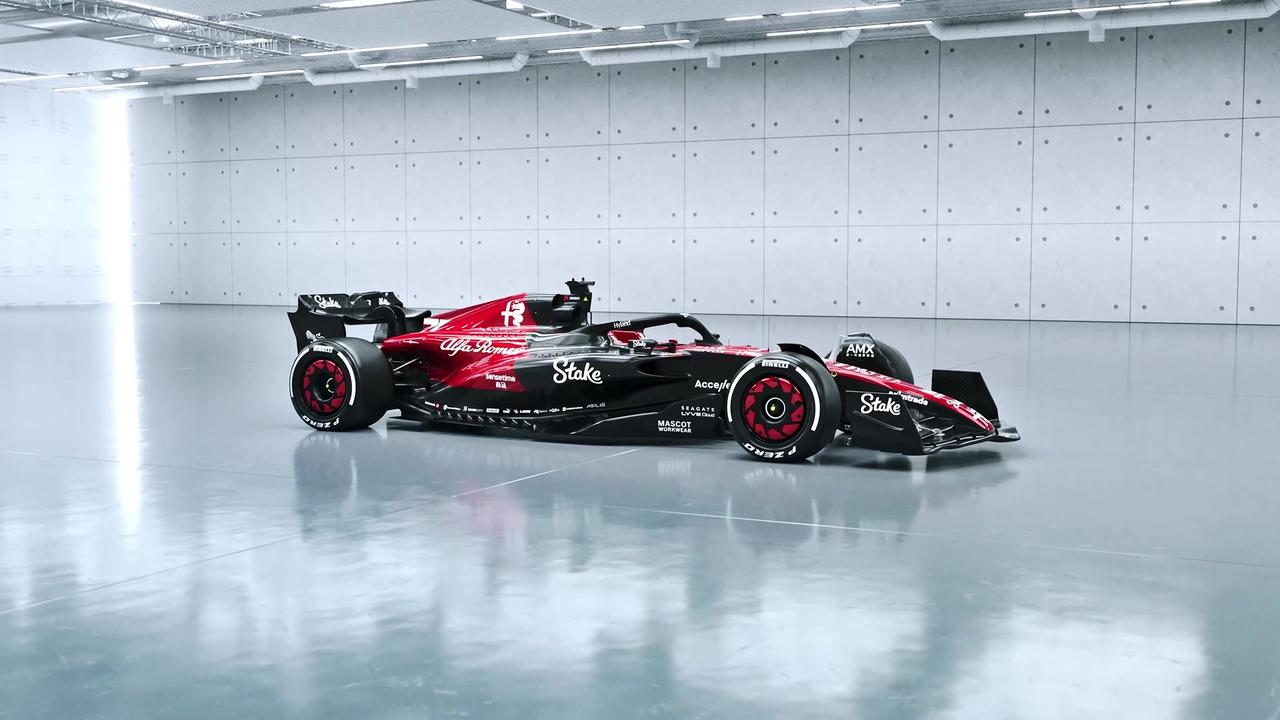 Lean, mean and absolutely gorgeous, Alfa Romeo F1 Team Stake unveiled its 2023 challenger, the C43, at a launch event held jointly in Zurich and at the team headquarters in Hinwil, Switzerland.
The world of Formula One has an early contender for the title of most beautiful car on the grid already.
The C43, in a striking livery of red and black, will guide Valtteri Bottas and Zhou Guanyu in the 2023 World Championship as the team seeks to continue on its path of constant improvement.
In the reveal video, the C43 emerged from raw materials and atomized parts, the resulting assembly symbolizing how the team is a union of individuals, each playing an important part in ensuring Alfa Romeo F1 Team's success.
The livery was designed by Alfa Romeo's Centro Stile.
Designed by the technical team, led by Jan Monchaux, and powered by a new Ferrari power unit, the C43 is an evolution of last year's successful challenger, the C42; however, due to significant changes to the regulations from FIA, the C43 incorporates several updates and complete new parts with its overall development path still promising a steep improvement curve.
The car is now ready to hit the track in a shakedown session, scheduled this week in Barcelona, and for winter testing in Bahrain at the end of the month.