St Patrick's Day and other News
Duration:
21:11s
0 shares
9 views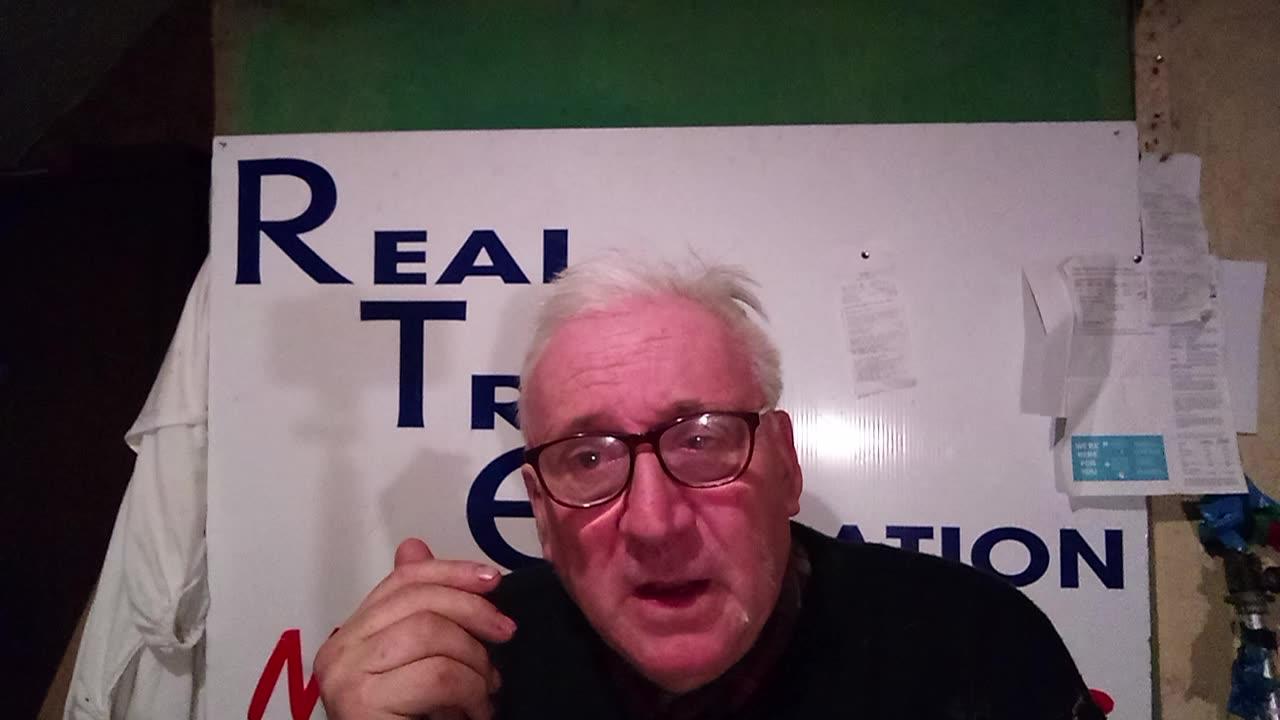 St Patrick's Day means Pride for the Sharks, and reliving the best St. Paddy's news stories
Are you looking for the funniest animals available on Rumble? Look no further! We have an array of hilarious dogs that will make..