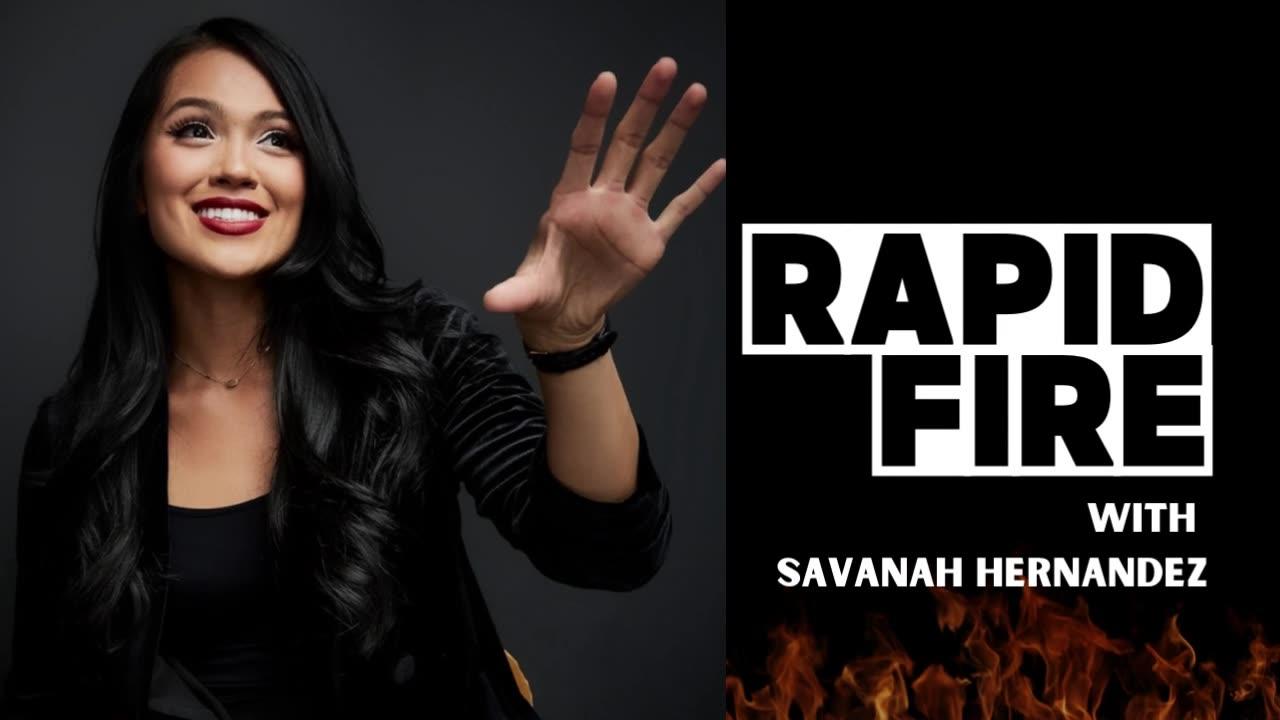 Last week Americans were shocked at the potential arrest of former President Donald Trump.
Since that time, he has garnered more support than ever and essentially been exonerated of the charges.
Of course, that hasn't stopped the media from covering this issue nonstop while keeping you distracted from the real issues we should be focused in on…Russia and China's strengthening bond and our crashing economy.