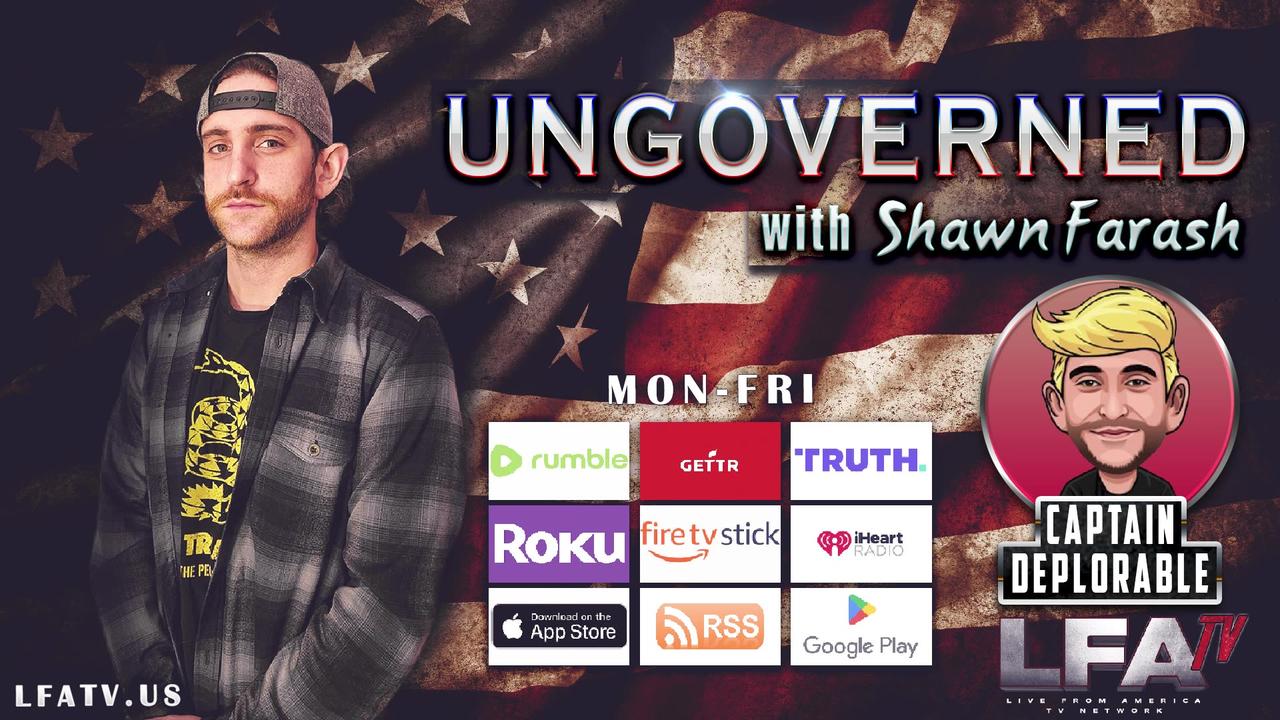 Key issues within Kari Lake's election lawsuit are being reconsidered as per the AZ Supreme Court's order to the lower court; may have lasting implications on Maricopa County.
Trump Grand Jury RELEASED, no indictment yet, will reconvene next week.
DA Fat Alvin Bragg calls a Trump arrest "false expectation." Trump says if he is indicted, he wants to appear in handcuffs.
World Athletics bans biological males from competing in Women's sports.