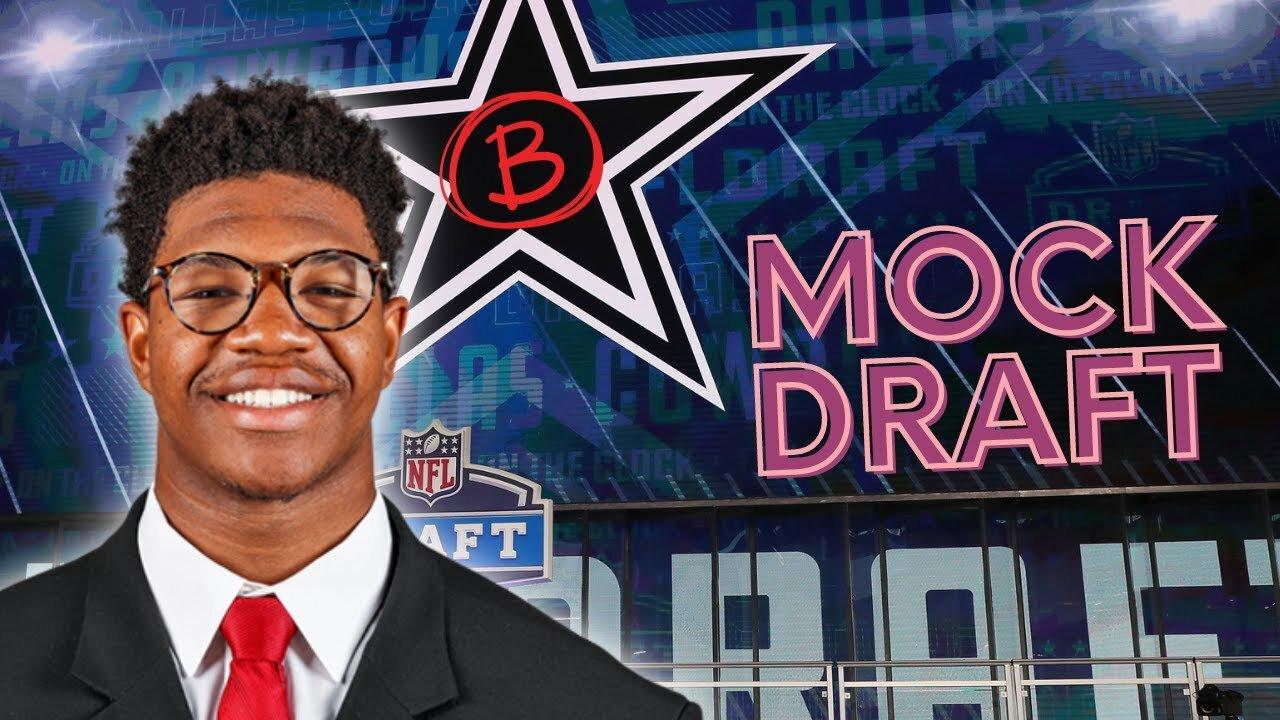 Dallas Cowboys mock draft season is in full swing.
Cowboys CanFan does their second official four round mock draft and they did it as a democracy.
Role playing the parts of Jerry Jones, Stephen Jones, Mike McCarthy and Brian Schottenheimer.
Let's hear in the comments what you would, have done differently than Cowboys CanFan!
Crack em, if ya got em, son!