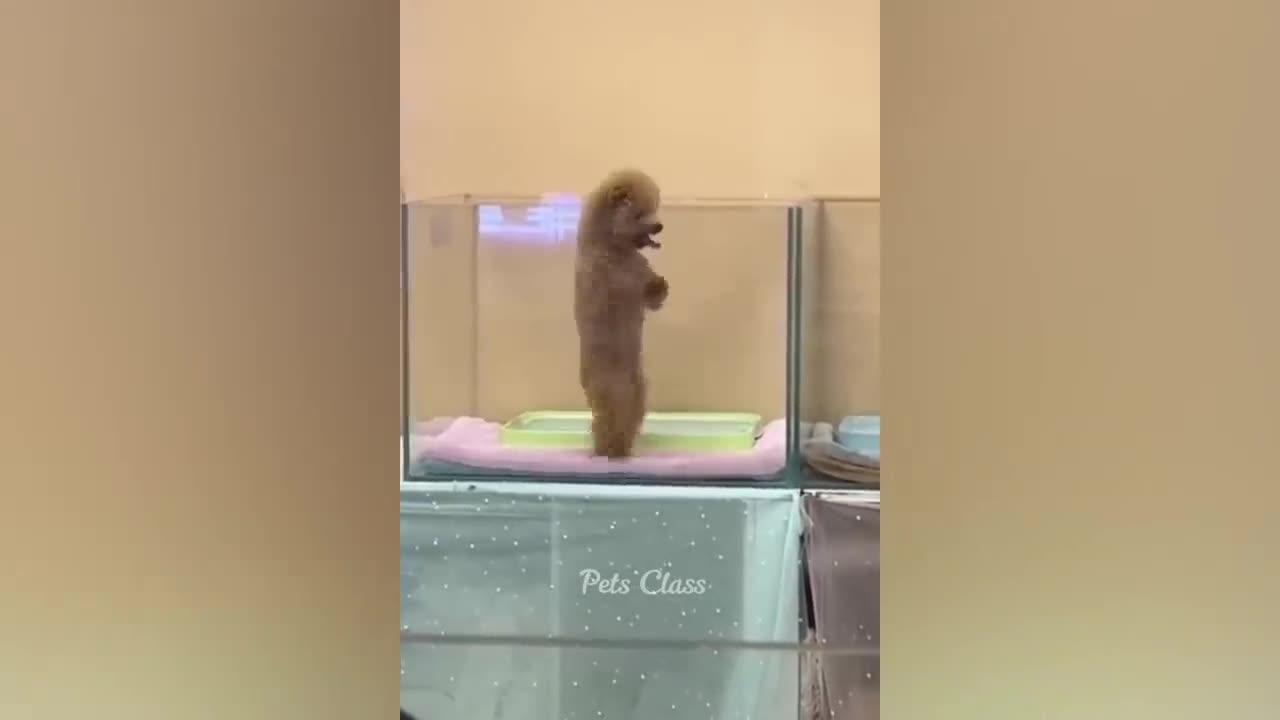 Get ready to feel all warm and fuzzy inside with this video of adorable cats and dogs!
Watch as these furry friends bring smiles to our faces with their cute and funny antics.
Whether it's a kitten playing with a toy, a puppy snuggling up to its owner, or a cat and dog cuddling together, these heartwarming moments will remind you of the joy that pets bring into our lives.
So take a break from your day and bask in the happiness of our furry friends being their adorable selves