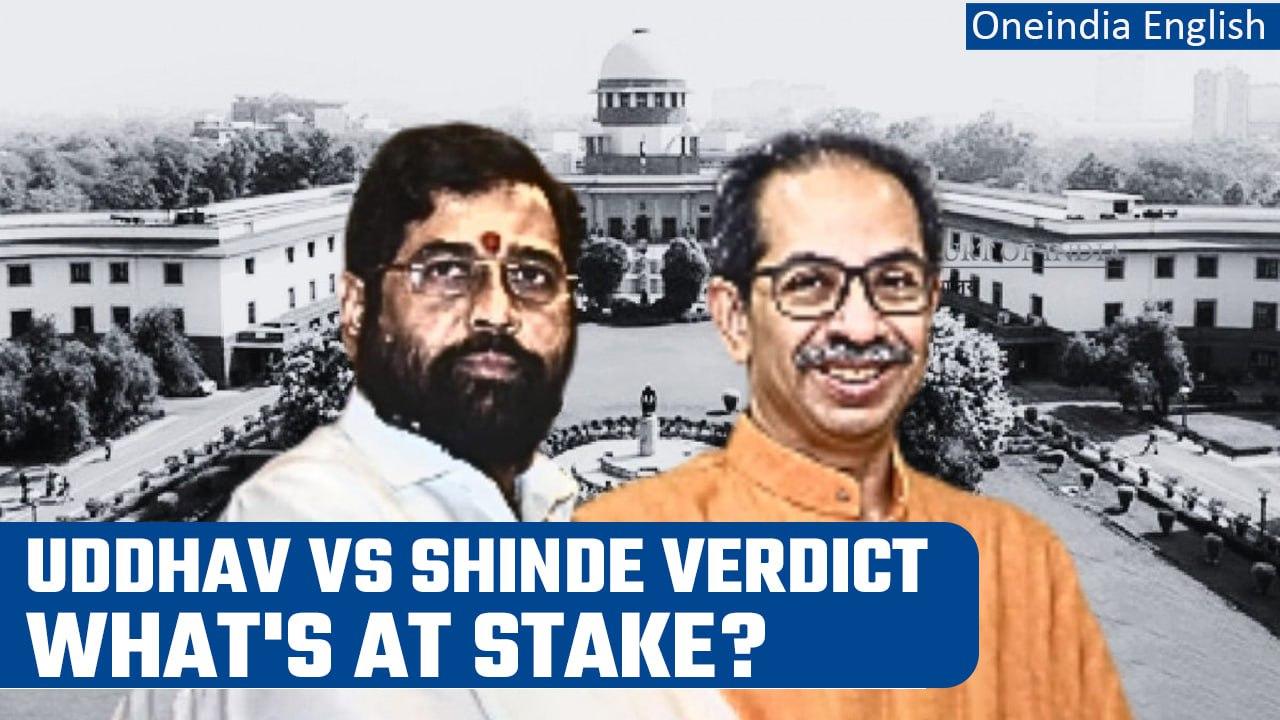 The Supreme Court will deliver its verdict on the June 2022 political crisis in Maharashtra triggered by the rift in the Shiv Sena leading to two factions- one led by Maharashtra Chief Minister Eknath and the other by Uddhav Thackeray.
The court will decide whether Eknath Shinde remains the chief minister or whether his rebellion and the consequent floor test were illegal.
Both Thackeray and Shinde factions of the Shiv Sena are hopeful of victory.
#CJIDYChandrachud #EknathShinde #UddhavThackeray ~PR.152~HT.98~ED.101~