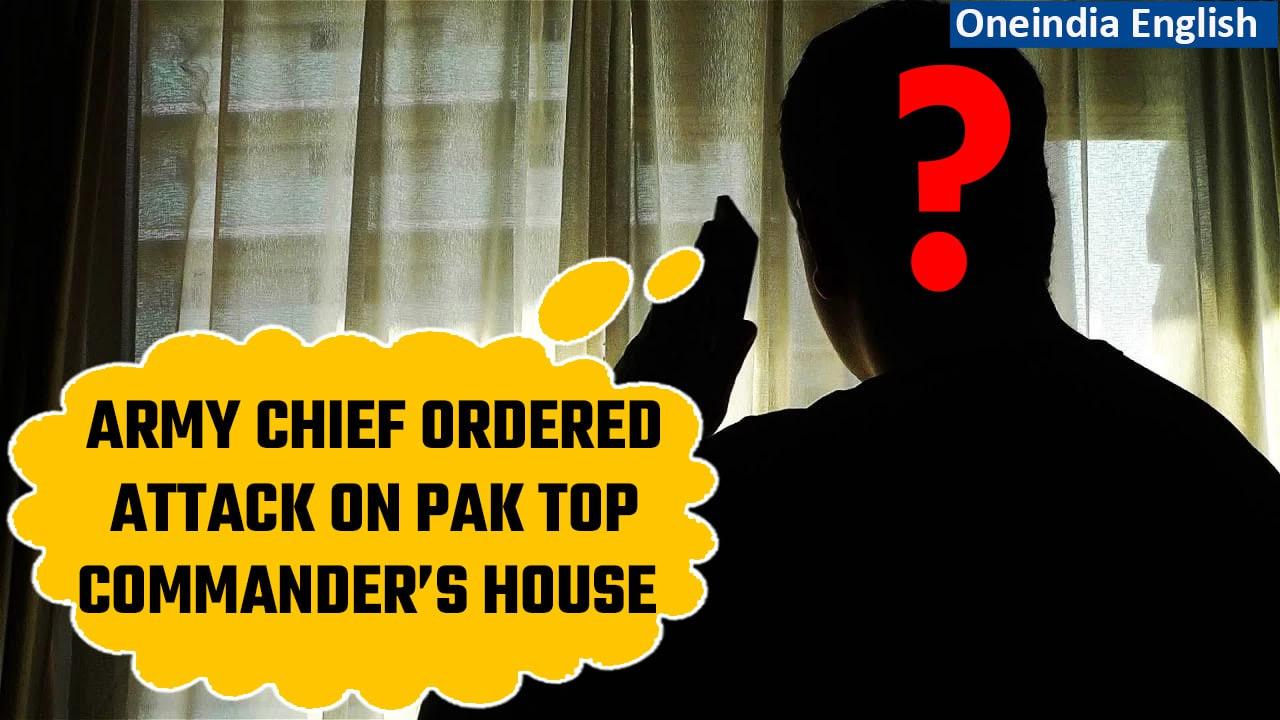 Do listen to this audio.
A Pak Army officer talks about how his serving coursemates are disillusioned with the military top brass, especially with respect to the current face-off between Imran Khan and Gen.
Asim Munir.
He further reveals that the attack on Corps Cdr Lahore, Lt Gen Salman's house was planned.
Hear what all he revealed.
#AsimMunir #ImranKhan #SalmanFayyaz #LeakedAudio ~HT.99~PR.152~ED.102~