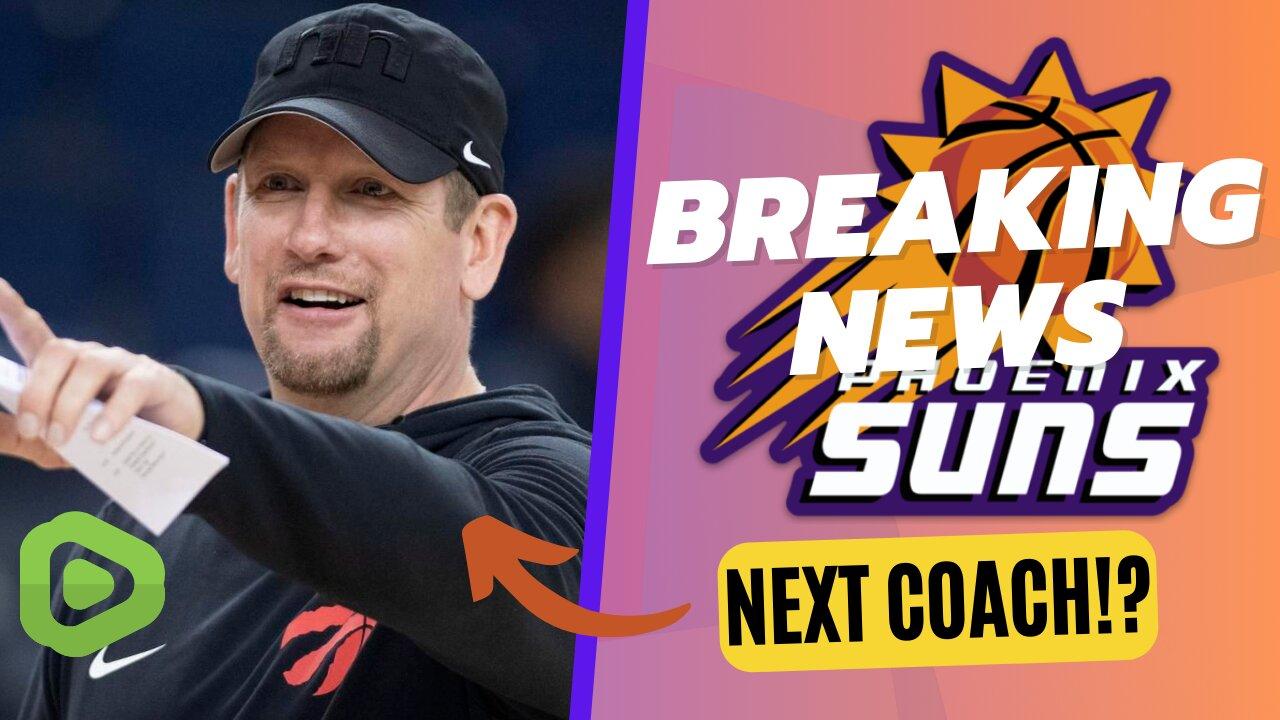 The back-to-back 30-point deficits on home court in elimination games were a clear pattern and led to the firing of Phoenix Suns' head coach despite his past success.
The coach's record of 0-5 in elimination games as a head coach also played a role.
The team is now looking for a new coach and reportedly considering recently fired coaches such as Mike Budenholzer and Nick Nurse.