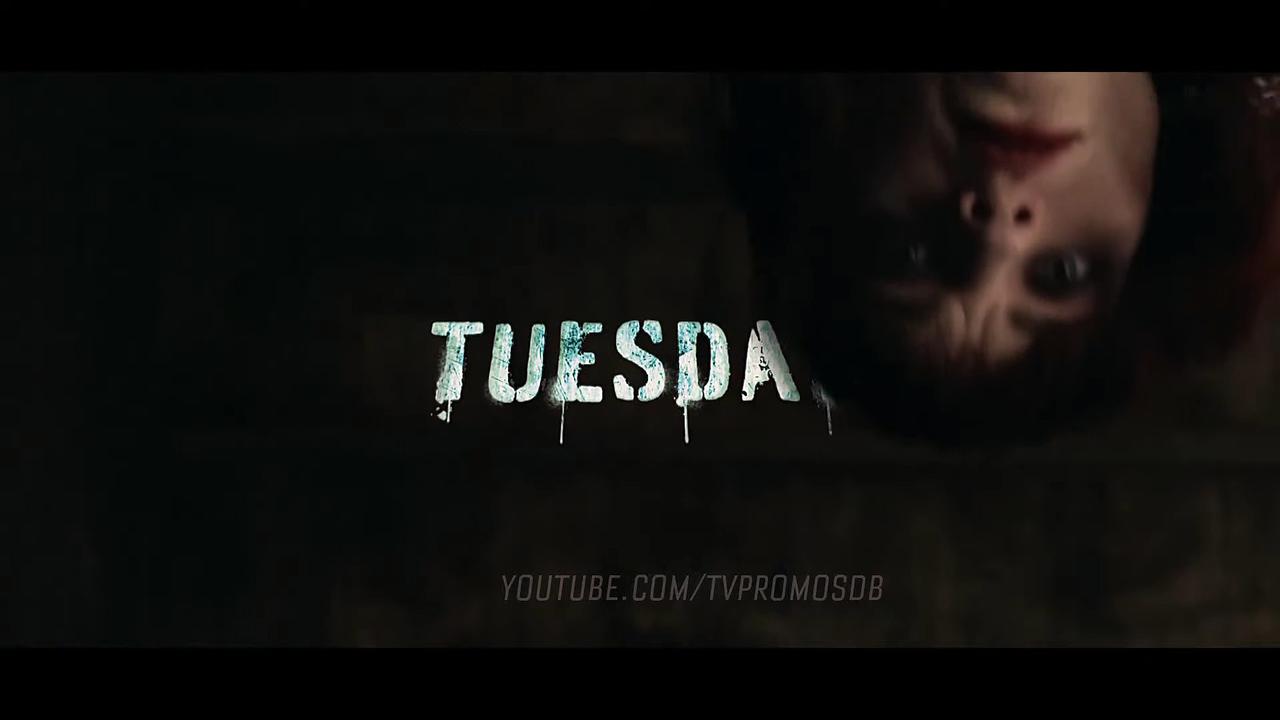 Gotham Knights 1x10 "Poison Pill" Season 1 Episode 10 Promo Trailer HD - RACE AGAINST THE CLOCK — With one of their own in trouble, the team scrambles to find a solution before it's too late.
Elsewhere, Harvey (Misha Collins) undertakes a risky gambit to get the answers he seeks.
Finally, Brody (Rahart Adams) turns to Stephanie (Anna Lore) after he stumbles upon some information involving his father Lincoln (guest star Damon Dayoub).
Oscar Morgan, Olivia Rose Keegan, Navia Robinson, Fallon Smythe and Tyler DiChiara also star.
Elizabeth Henstridge directed the episode written by Nicki Holcomb & Summer Plair (110).
Original airdate 5/30/2023.