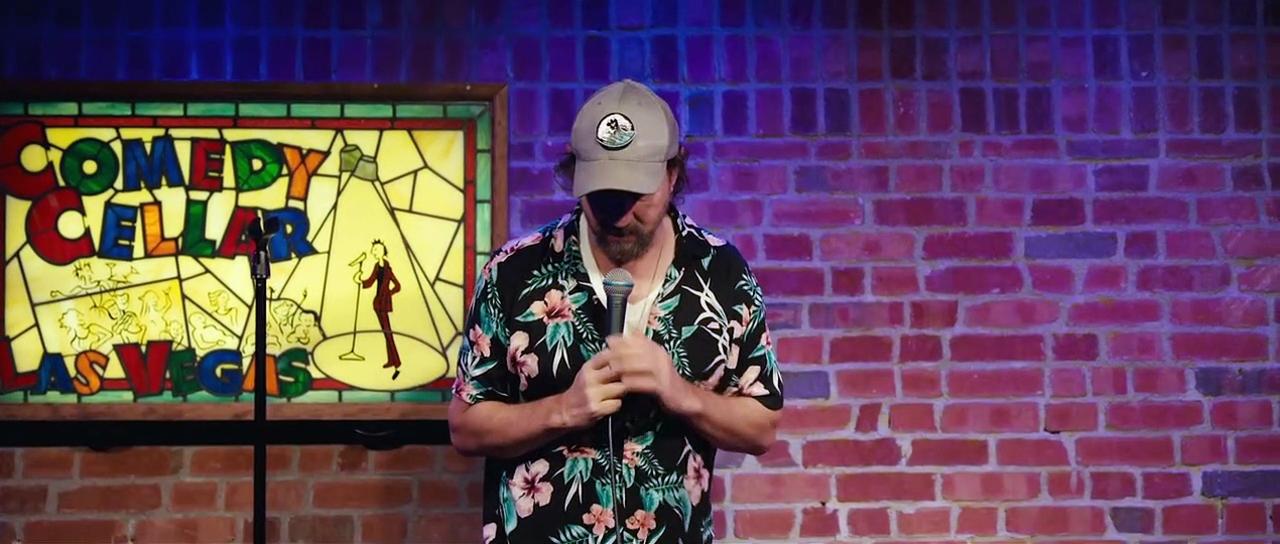 Don't Suck Movie Trailer HD - Plot synopsis: Pete Brennan (JAMIE KENNEDY) is a middle-aged stand-up comedian who's spent half his life chasing laughs in dingy dive bars & diners.
When given a last shot at stardom to appear on a network special starring Russell Peters, he goes on tour to prepare.
Yet he was not prepared for is his opening act, Ethan Barr (MATT RIFE), a 417-year-old vampire who just unleashed his thirst for blood by devouring a gun-wielding heckler after a rough show.
Now this unlikely duo must find their way back to reality through the vast Nevada desert in this hilarious journey.
DIRECTOR: RJ Collins STARRING: Jamie Kennedy, Matt Rife, Russell Peters, Ellen Hollman