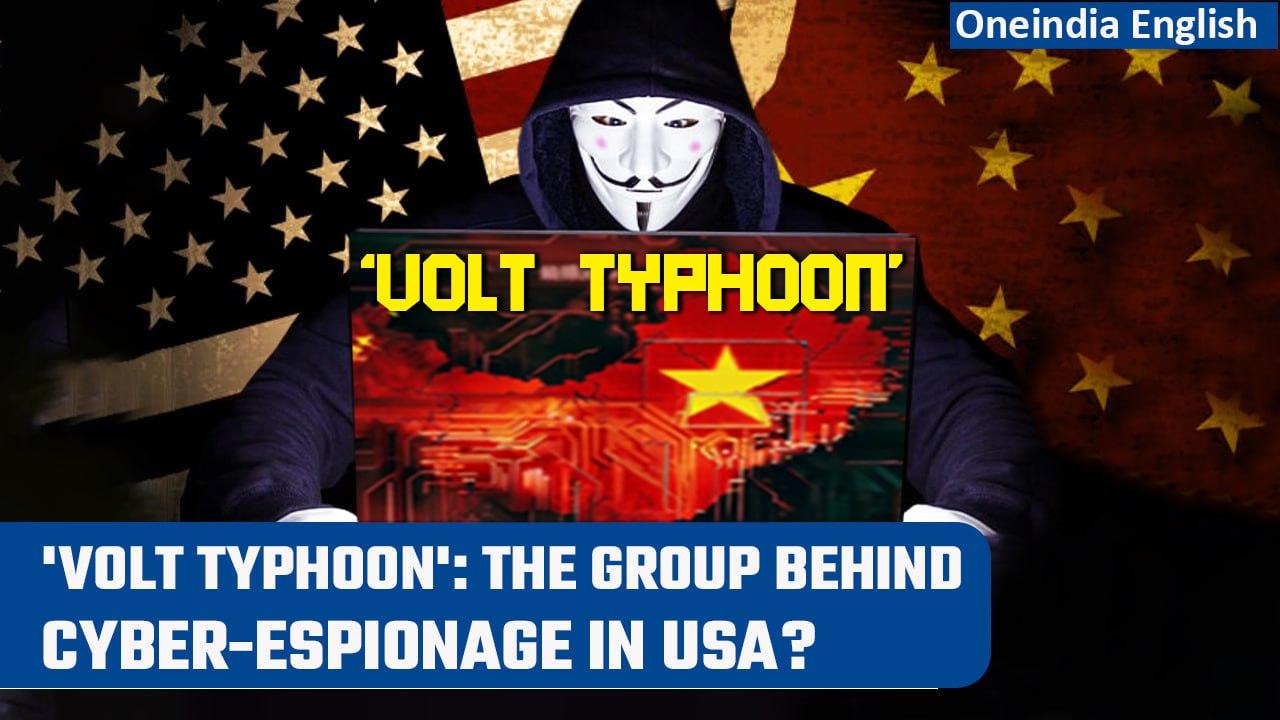 Microsoft has claimed that a Chinese cyberespionage group has been targeting critical infrastructure organizations across the United States…including Guam, an island hosting multiple military bases, since at least mid-2021.
Experts say it's one of the largest known cyber espionage campaigns against the US.
The attack was reportedly carried out by China's state-sponsored cyber group "Volt Typhoon" and the attacks relied on "living-off-the-land techniques".
This involved hackers infiltrating local networks to modify their tools and issue commands, while remaining largely undetected.
Their targets and breached entities span a wide range of critical sectors, including government, maritime, communications, manufacturing, information technology, utilities, transportation, construction, and education.
Together with the Five Eyes alliance - comprising the intelligence agencies of the US, Australia, Britain, New Zealand and Canada - Microsoft had published details of the cyber-espionage attacks this past Wednesday.
#Volttyphoonespionage #Microsofthacking #Chinahacking ~PR.153~ED.102~GR.125~HT.178~