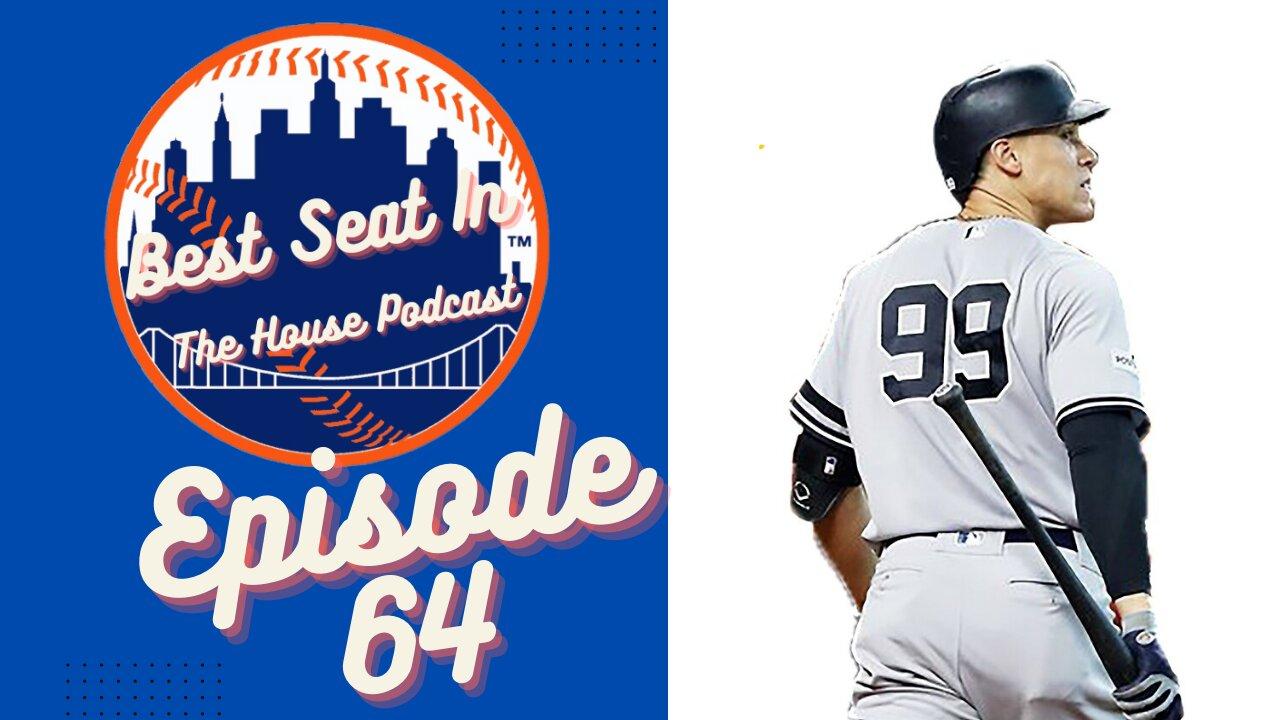 Cramer and Bobo open the show talking about the Mets exciting end to their homestand, and how things seem to be falling into place.
They also discuss the Yankees and the red hot Aaron Judge surging up in the AL East standings.
They also break down LeBron's exit in the NBA Playoffs, the celtics holding off elimination, two potential sweeps in the NHL conference finals and Aaron Rodgers tweaking his calf at Jets OTAs!