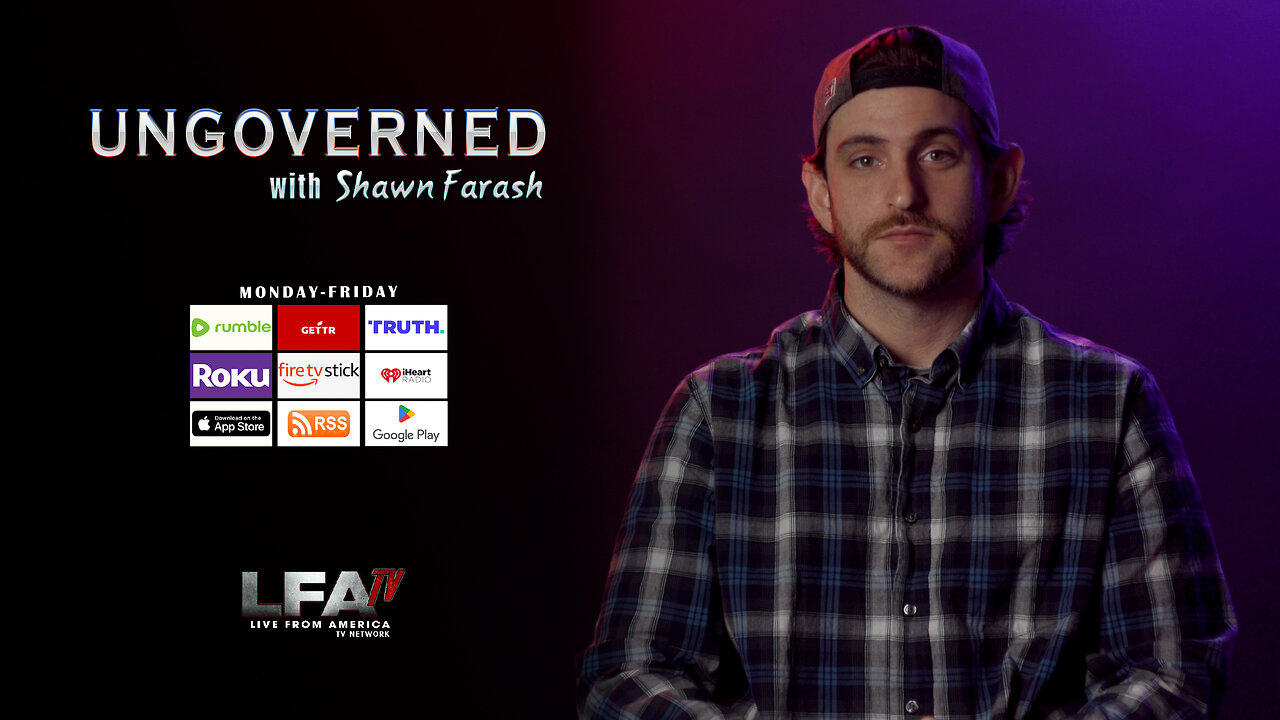 House Speaker Kevin McCarthy FAILS on debt ceiling negotiations with Joe Biden.
Is Ron DeSantis ACTUALLY running for President?
If so, who is pulling the strings?
FBI Director Christopher Wray is facing a tight deadline to produce documents about Biden before being held in contempt of Congress.
Is Kohl's next?
New "PRIDE" display may make them the next Bud Light or Target.
Russia has announced arrest warrants for SC Senator Lindsey Graham.
Old Navy is the latest retailer to flee San Francisco.