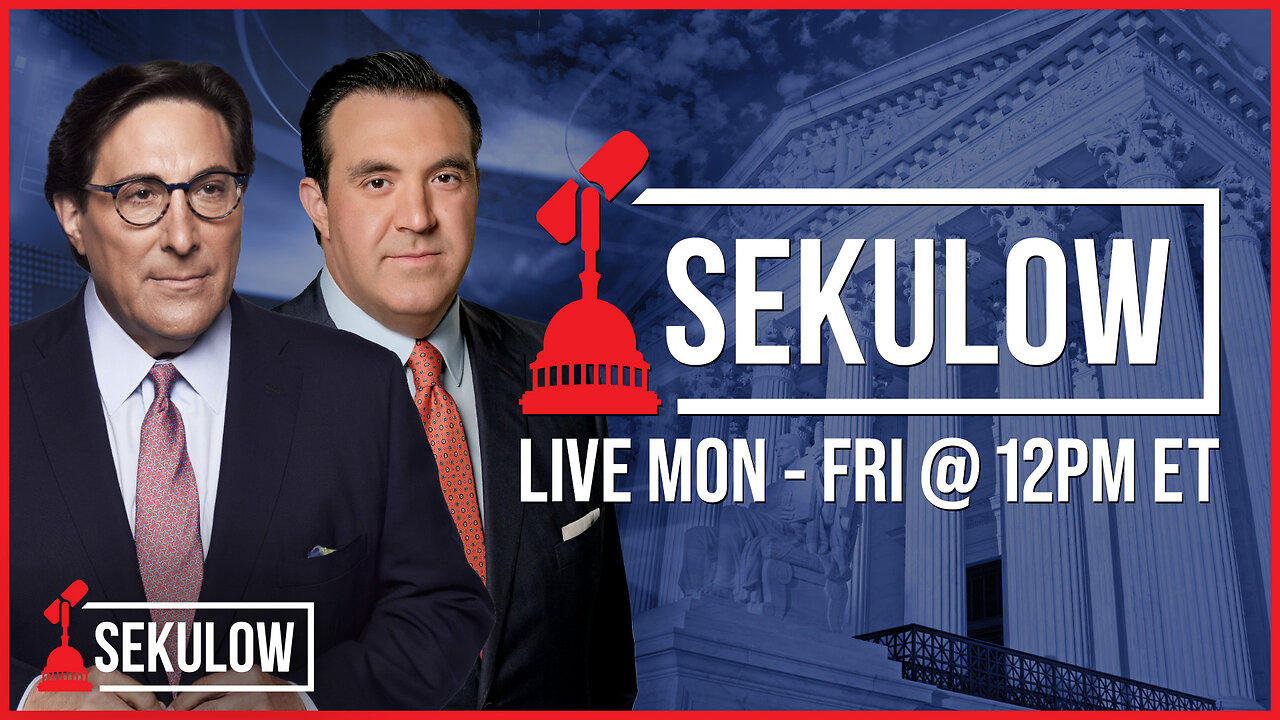 BREAKING NEWS: The Fulton County grand jury report for former President Donald Trump's indictment for alleged 2020 election interference was released.
Initially, the grand jury had also recommended indicting South Carolina Senator Lindsey Graham and former Georgia Senators Kelly Loeffler and David Perdue.
What does this mean for Trump's pending court case?
Will DA Fani Willis be successful in proving him guilty of voter fraud?
Or will the political corruption of the Deep State DOJ and President Joe Biden's White House be exposed?
On today's show, the Sekulow team discusses the ongoing Trump investigation and the need for justice and transparency in our legal system.
Also, former Representative Tulsi Gabbard joins to discuss North Korea's potential military threat and other world news.