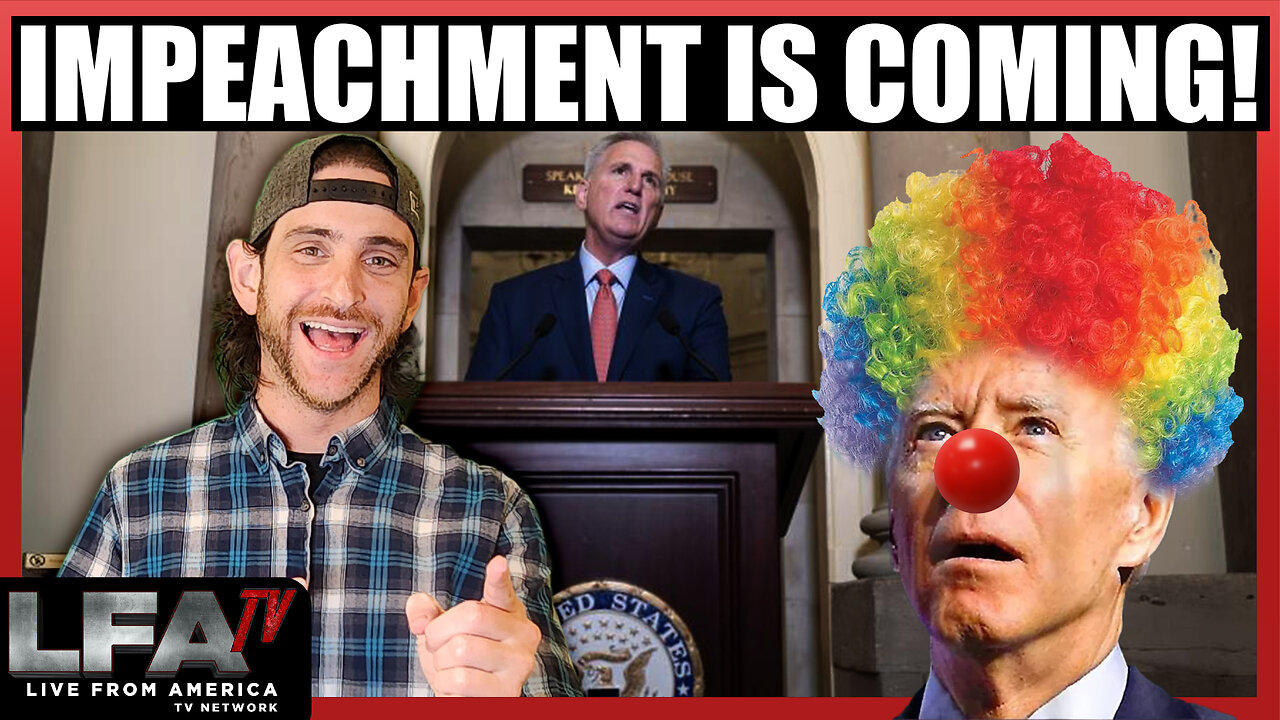 Speaker Kevin McCarthy announced that the House will launch an Impeachment Inquiry into Joe Biden.
CIA Whistleblower says CIA OFFICIALS were offered MONEY to CHANGE POSITIONS on COVID ORIGINS!
Kentucky DEMOCRAT Governor Andy Beshear was SHREDDED by a new ad about his soft on crime approach as election day looms in November.
A member of the "Drag Nun" group "Sisters of Perpetual Indulgence" has been arrested for public masturbation.
New Mexico's Attorney General will NOT defend TYRANT Governor Grisham over unconstitutional gun grab.