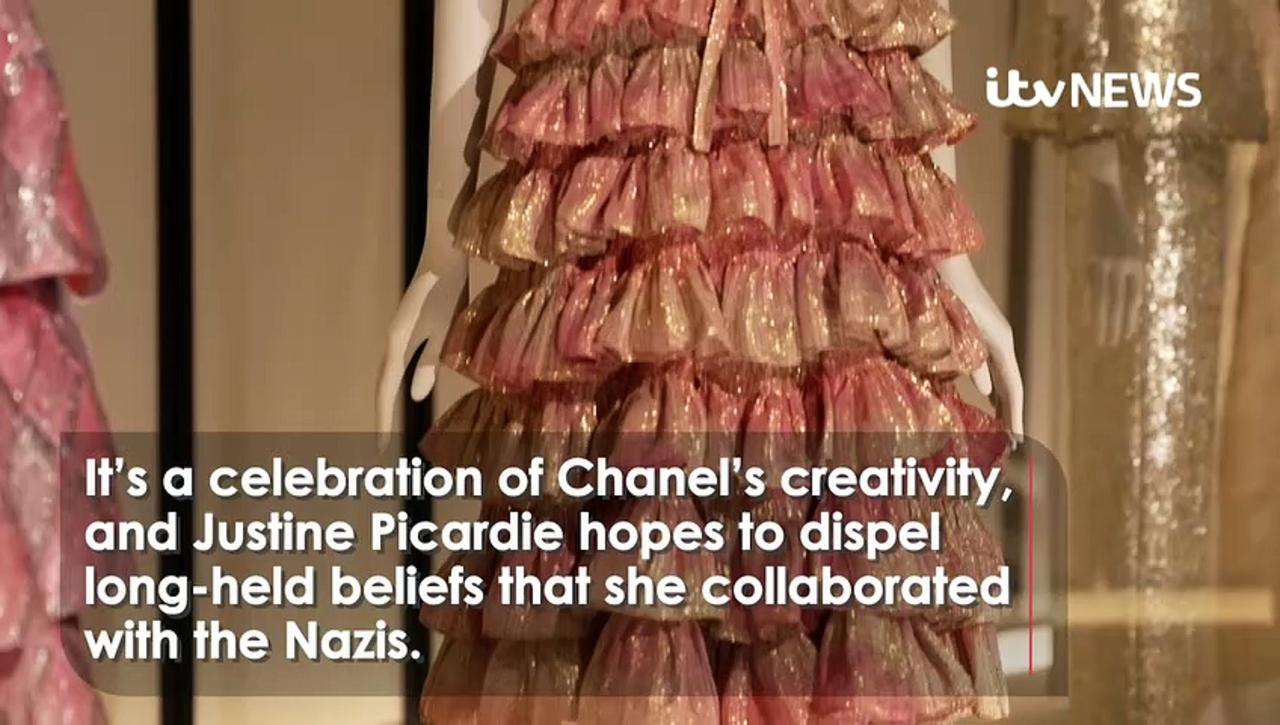 A major new Coco Chanel exhibition is to open this weekend at London's V&A Museum.
The exhibition of more than 200 items casts new light on the French fashion designer's colourful and controversial life.
Although she died in 1971, her design style continues to influence the way women dress today.
Report by Jonesia.
Like us on Facebook at http://www.facebook.com/itn and follow us on Twitter at http://twitter.com/itn