Jagdeep Dhankhar
Vice President-elect of India
---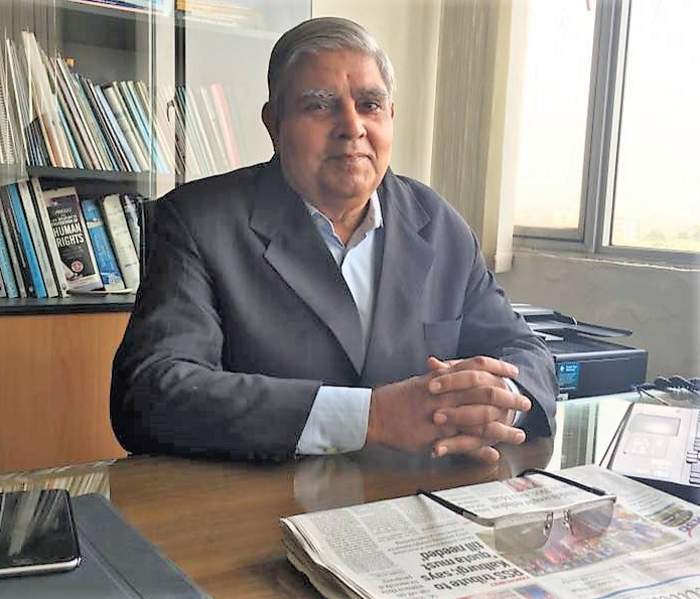 Jagdeep Dhankhar is an Indian politician, who is the vice president-elect of India. He served as the Governor of West Bengal. He is a member of the Bharatiya Janata Party. He has also been a member of Janata Dal and Congress party in the past. He served as the Minister of State for Parliamentary Affairs in the Chandra Shekhar ministry. He won the 2022 vice presidential election of India.
NDA candidate Jagdeep Dhankhar became the 14ht Vice President of India after the swearing-in ceremony held at Rashtrapati Bhawan..
Jagdeep Dhankhar media coverage
NDA candidate Jagdeep Dhankhar has been elected as the new vice-president of the country in the polls that were held on Saturday...