United States presidential inauguration
Ceremony marking the start of a term of the US president
---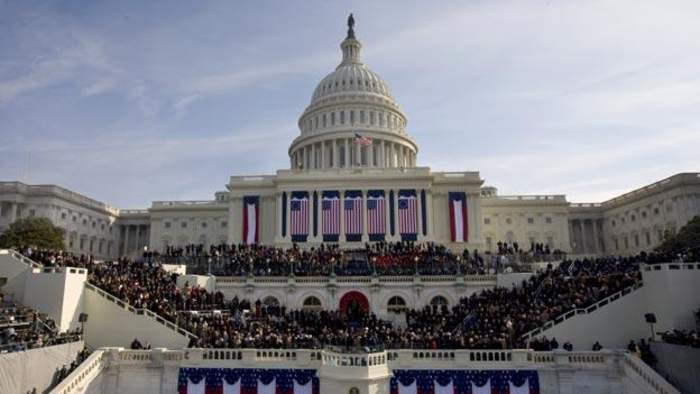 The inauguration of the president of the United States is a ceremony to mark the commencement of a new four-year term of the president of the United States. During this ceremony, some 72 to 78 days after the presidential election, the president takes the presidential oath of office. The inauguration takes place for each new presidential term, even if the president is continuing in office for a second term.
United States presidential inauguration media coverage
In case you missed it, here's whats trending right now...
Joe Biden signs first three proclamations of his presidency. An Inauguration Day proclamation, nominations to cabinet positions,..
USA Today News (International)
USA Today News (International)
USA Today News (International)