Ecuador
Country in South America
---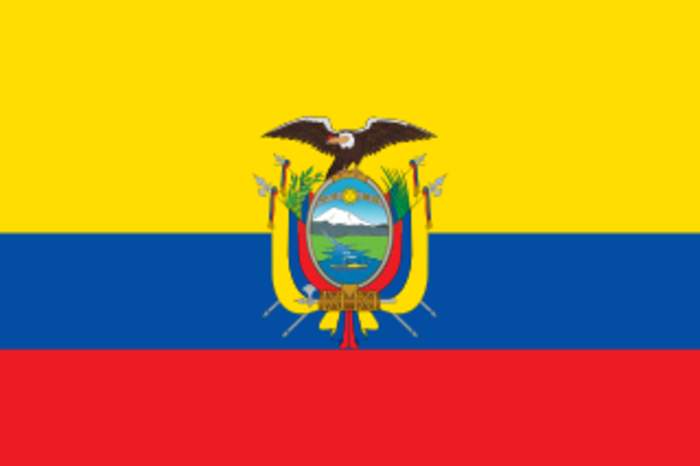 Ecuador, officially the Republic of Ecuador, is a country in northwestern South America, bordered by Colombia on the north, Peru on the east and south, and the Pacific Ocean on the west. Ecuador also includes the Galápagos Islands in the Pacific, about 1,000 kilometres (621 mi) west of the mainland. The capital is Quito.
Juan Carlos Zevallos is latest government official in South America to resign over coronavirus vaccine scandals.
At least 62 people have died in simultaneous violent riots in three Ecuadorean prisons, which the government described as a..
Officials said gun and knife battles between rival gangs erupted on Monday night in three separate prisons.