Bangladesh
Country in South Asia
---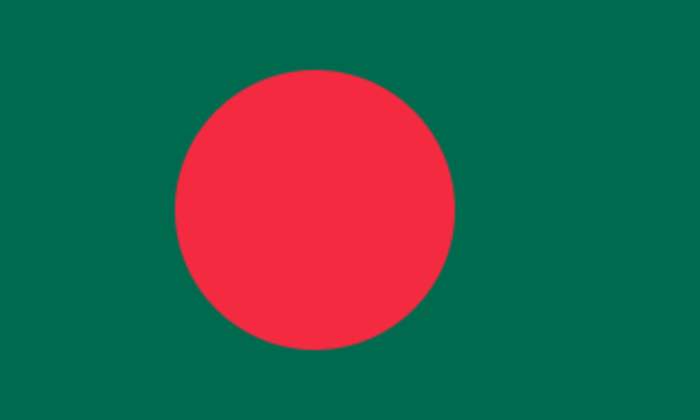 Bangladesh, officially the People's Republic of Bangladesh, is a country in South Asia. It is the eighth-most populous country in the world, with a population exceeding 165 million people in an area of 148,460 square kilometres (57,320 sq mi). Bangladesh is among the most densely populated countries in the world, and shares land borders with India to the west, north, and east, and Myanmar to the southeast; to the south it has a coastline along the Bay of Bengal. It is narrowly separated from Bhutan and Nepal by the Siliguri Corridor; and from China by the Indian state of Sikkim in the north. Dhaka, the capital and largest city, is the nation's political, financial and cultural center. Chittagong, the second-largest city, is the busiest port on the Bay of Bengal. The official language is Bengali, one of the easternmost branches of the Indo-European language family.
Bangladesh media coverage
Although Cyclone Sitrang has weakened into a low pressure area, it has left a trail of destruction in Bangladesh and North East..
India has fallen to the 107th position in the Global Hunger Index (GHI) 2022 of 121 countries, from its 2021 position of 101st and..
Bangladesh's local media reported that unidentified miscreants vandalised the idol of a deity at a Hindu temple in Bangladesh's..