OPEC
International organization of petroleum-exporting countries
---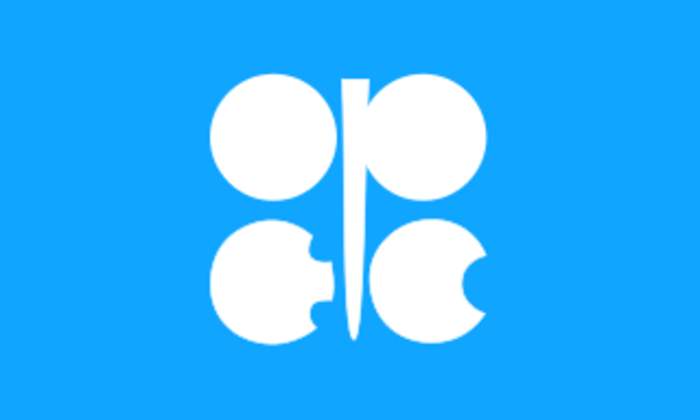 The Organization of the Petroleum Exporting Countries is a cartel of 13 countries. Founded on 14 September 1960 in Baghdad by the first five members, it has, since 1965, been headquartered in Vienna, Austria, although Austria is not an OPEC member state. As of September 2018, the 13 member countries accounted for an estimated 44 percent of global oil production and 81.5 percent of the world's proven oil reserves, giving OPEC a major influence on global oil prices that were previously determined by the so-called "Seven Sisters" grouping of multinational oil companies.
Chief Minister Naveen Patnaik pressed for strengthening trade and cultural ties between Odisha and ASEAN nations; China has again..
Here's Why Gas Prices Are Increasing , After Almost 100 Days of Declines.
NBC News reports that for the past 98 days, gas..
Price of Oil Soars , on Fears of Massive , OPEC Production Cut.
On October 3, oil prices skyrocketed to $3 a barrel
as..