Bob Iger
American businessman (born 1951)
---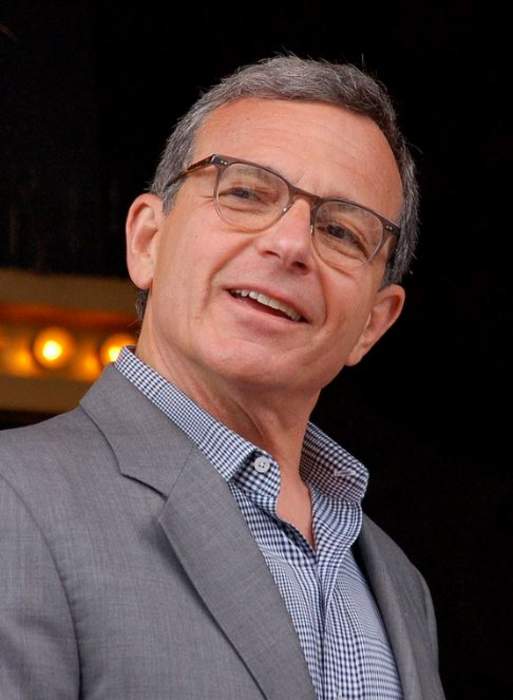 Robert Allen Iger is an American businessman and media executive who currently serves as the Chief Executive Officer (CEO) of The Walt Disney Company. He previously served as the President of ABC Television between 1994 and 1995 and the President and Chief Operating Officer (COO) of Capital Cities/ABC, from 1995 until its acquisition by Disney in 1996. Iger was named President of Disney in 2000 and succeeded Michael Eisner as CEO in 2005, until his contract expired in 2020. He then served as Executive Chairman until his retirement from the company in 2021. At the request of Disney's Board of Directors, Iger returned to Disney as CEO on November 20, 2022, following the unscheduled and immediate dismissal of his appointed successor, Bob Chapek.
Disney Announces 'Toy Story' , and 'Frozen' Sequels.
Disney Announces 'Toy Story' , and 'Frozen'..
On an earnings call Wednesday, Iger told investors these future films were an example of how "we are leaning into our unrivaled..