Wet'suwet'en
First Nations people of British Columbia, Canada
---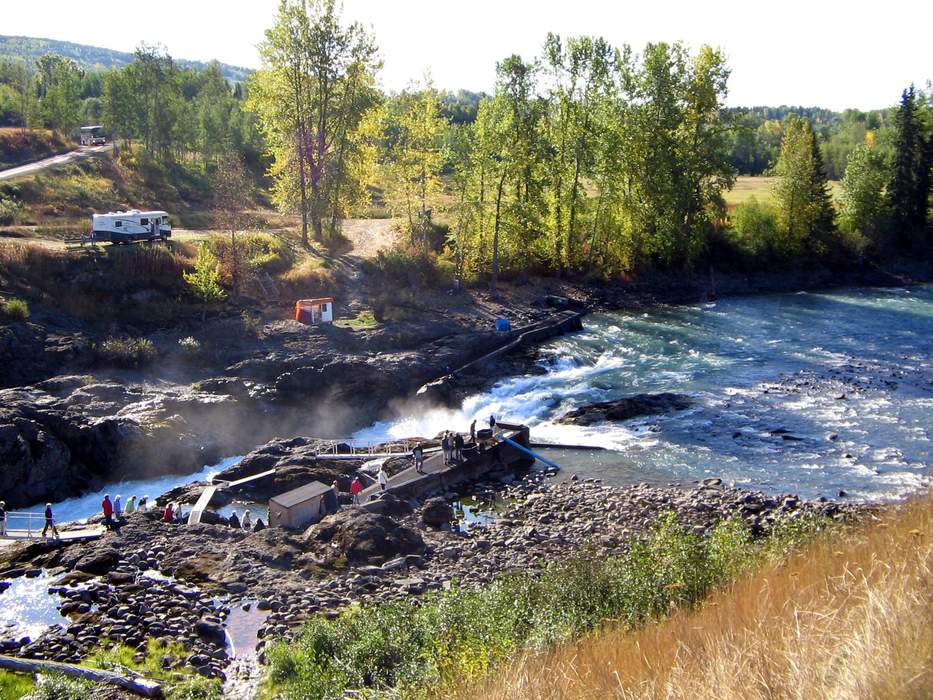 The Wet'suwet'en are a First Nations people who live on the Bulkley River and around Burns Lake, Broman Lake, and François Lake in the northwestern Central Interior of British Columbia. The endonym Wet'suwet'en means "People of the Wa Dzun Kwuh River ".
Northern B.C. pipeline protesters have been arrested under an injunction favouring construction access over the objections of..
Yesterday, demonstrators and journalists appeared in a northern B.C. court after spending the weekend in jail for their presence at..