Tencent
Chinese conglomerate holding company
---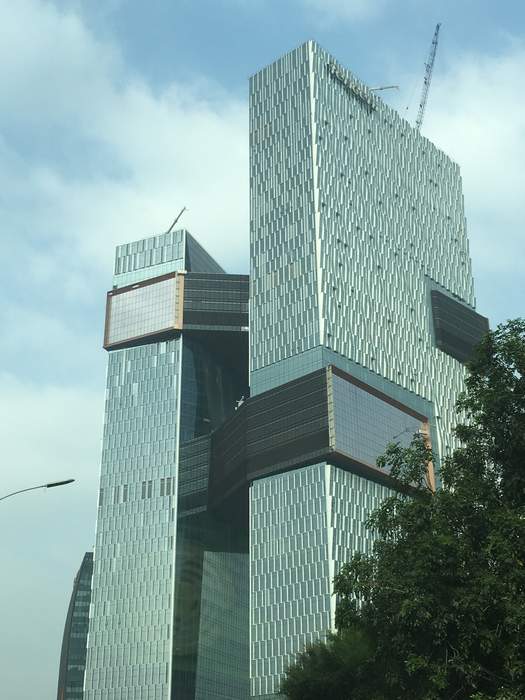 Tencent Holdings Ltd. is a Chinese multinational technology and entertainment conglomerate and holding company headquartered in Shenzhen. It is one of the highest grossing multimedia companies in the world based on revenue. It is also the largest company in the video game industry in the world based on its investments, with Tencent Games being the subdivision of Tencent Interactive Entertainment Group (IEG) focused on publishing of games.
Tencent Posts , First-Ever Revenue Decline.
CNN reports that on Aug. 17,
China's Tencent said that its..