Iran
Country at the crossroads of West, Central, and South Asia
---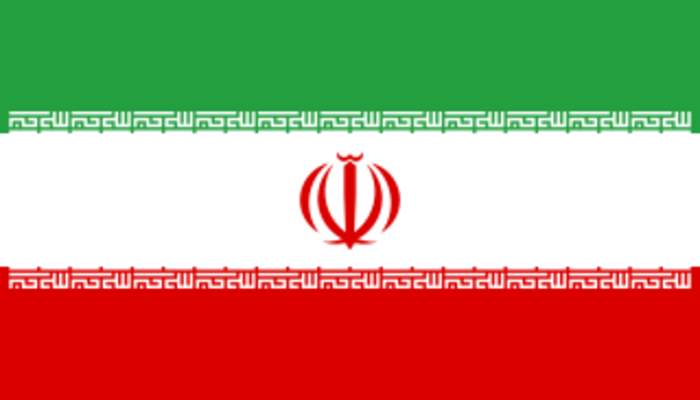 Iran, also known as Persia and officially as the Islamic Republic of Iran, is a country located in Western Asia. It is bordered by Iraq and Turkey to the west, by Azerbaijan and Armenia to the northwest, by the Caspian Sea and Turkmenistan to the north, by Afghanistan and Pakistan to the east, and by the Gulf of Oman and the Persian Gulf to the south. It covers an area of 1.64 million square kilometres, making it the 17th-largest country. Iran has an estimated population of 86.8 million, making it the 17th-most populous country in the world, and the second-largest in the Middle East. Its largest cities, in descending order, are the capital Tehran, Mashhad, Isfahan, Karaj, Shiraz, and Tabriz.
Iran has unveiled its latest ballistic missile as tensions with the West continue over its nuclear programme.
The overnight drone attacks on Kyiv by the Russian forces don't seem to stop at all. Last night too, Russian forces carried out..
Eight months after the death of Mahsa Amini, a war of attrition has begun.
Street protests are waning due to police crackdowns..