Aga Khan
Imām of the Nizari Ismāʿīli Shias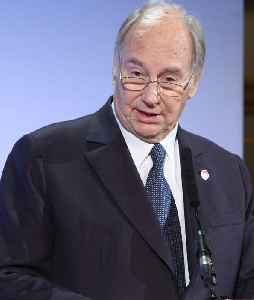 Aga Khan is a title held by the Imām of the Nizari Ismāʿīli Shias. Since 1957, the holder of the title has been the 49th Imām, Prince Shah Karim al-Husseini, Aga Khan IV.


Canadian Court Orders New Look Into Trudeaus' Visit To Aga Khan's Island
A federal judge has ordered Canada's lobbying commissioner to reconsider a probe into whether the Aga Khan broke the rules by inviting Prime Minister Justin Trudeau's family to vacation on his..
WorldNews - Published
Also reported by •Reuters
Search this site and the web:
You Might Like