Dominic Raab
British politician
---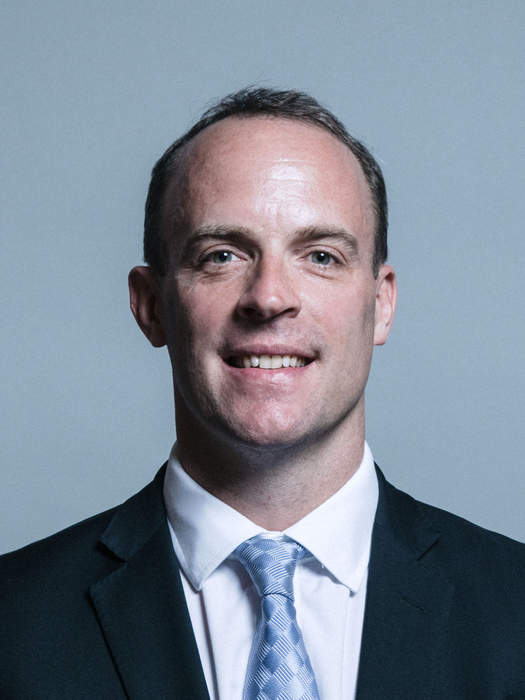 Dominic Rennie Raab is a British politician who has served as Deputy Prime Minister of the United Kingdom, Secretary of State for Justice, and Lord Chancellor since October 2022, having previously served from 2021 to September 2022. He has been Member of Parliament (MP) for Esher and Walton since 2010. A member of the Conservative Party, he served as Brexit Secretary in 2018 and as both First Secretary of State and Foreign Secretary from 2019 to 2021.
At least 24 civil servants are involved in bullying complaints made against deputy prime minister Dominic Raab. Among the..
Dominic Raab media coverage
The UK's Deputy Prime Minister Dominic Raab is facing another five formal claims of bullying relating to his last stint running..