Albania
Country in southeastern Europe
---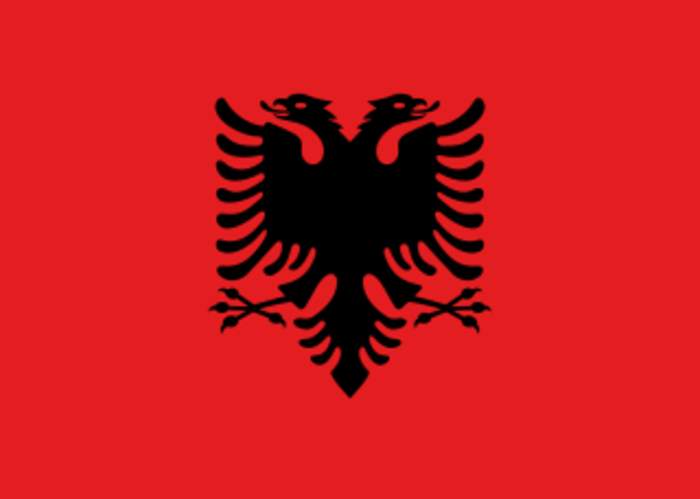 Albania, officially the Republic of Albania, is a country in southeastern Europe. It is on the Adriatic and Ionian Sea within the Mediterranean Sea, and shares land borders with Montenegro to the northwest, Kosovo to the northeast, North Macedonia to the east, Greece to the south; and maritime borders with Greece, Montenegro and Italy to the west. Tirana is its capital and largest city, followed by Durrës, Vlorë and Shkodër.
What has Albania learned from its initial COVID-19 response and the challenges its healthcare system still faces.
Eva Zu Beck tries different foods in Albania.