Kherson
City in Kherson Oblast, Ukraine
---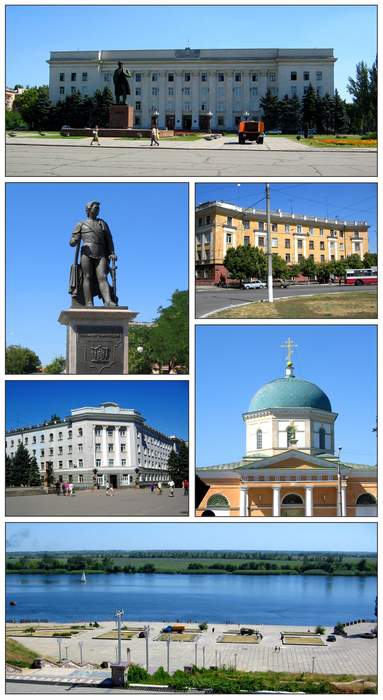 Kherson is a port city in Ukraine that serves as the administrative centre of Kherson Oblast. Located by the Black Sea and on the Dnieper River, Kherson is the home to a major ship-building industry and is a regional economic centre. It has a population of 279,131.
Ukrainian children who were allegedly kidnapped by Russian forces from Kherson and Kharkiv have reunited with their..
The Ukrainian General Staff reports that Russian forces aren't launching offensive operations in the directions of Kherson and..