Boston Red Sox
American Major League Baseball franchise in Boston, MA (founded 1901)
---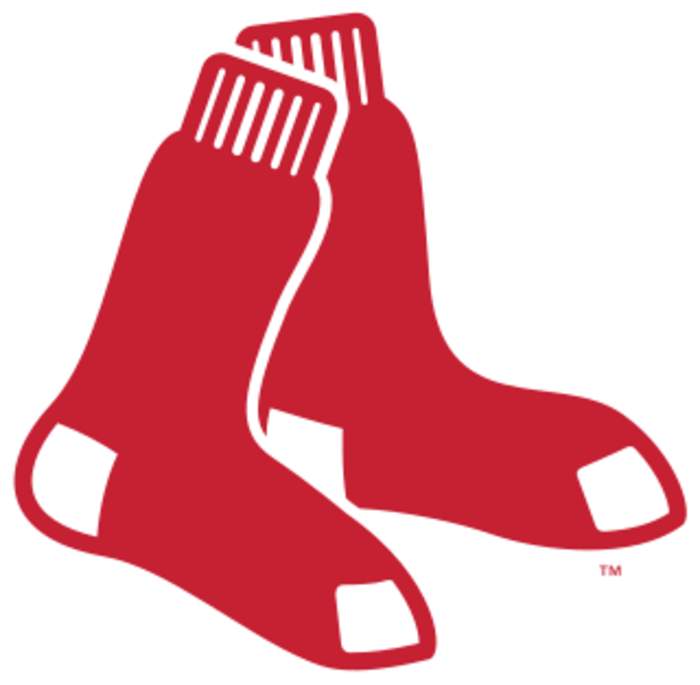 The Boston Red Sox are an American professional baseball team based in Boston. The Red Sox compete in Major League Baseball (MLB) as a member club of the American League (AL) East division. Founded in 1901 as one of the American League's eight charter franchises, the Red Sox' home ballpark has been Fenway Park since 1912. The "Red Sox" name was chosen by the team owner, John I. Taylor, circa 1908, following the lead of previous teams that had been known as the "Boston Red Stockings", including the forerunner of the Atlanta Braves. The team has won nine World Series championships, tied for the third-most of any MLB team, and they have played in 13. Their most recent World Series appearance and win was in 2018. In addition, they won the 1904 American League pennant, but were not able to defend their 1903 World Series championship when the New York Giants refused to participate in the 1904 World Series.
Rays fans devastated after tough loss against the Red Sox in ALDS
Boston Red Sox media coverage
The Rays will be facing the Boston Red Sox tonight on their bid for the World Series.
Rays host Red Sox in Game 1 of ALDS Thursday