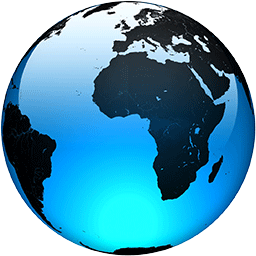 Who's an astronaut as private spaceflight picks up speed?

Published
CAPE CANAVERAL, Fla. (AP) — As more companies start selling tickets to space, a question looms: Who gets to call themselves an astronaut?

It's already a complicated issue and about to get more so as the wealthy snap up spacecraft seats and even entire flights for themselves and their entourages.

Astronauts? Amateur astronauts? Space tourists? Space sightseers? Rocket riders? Or as the Russians have said for decades, spaceflight participants?

NASA's new boss Bill Nelson doesn't consider himself an astronaut even though he spent six days orbiting Earth in 1986 aboard space shuttle Columbia — as a congressman.

"I reserve that term for my professional colleagues," Nelson recently told The Associated Press.

Computer game developer Richard Garriott — who paid his way to the International Space Station in 2008 with the Russians — hates the space tourist label. "I am an astronaut," he declared in an email, explaining that he trained for two years for the mission.

"If you go to space, you're an astronaut," said Axiom Space's Michael Lopez-Alegria, a former NASA astronaut who will accompany three businessmen to the space station in January, flying SpaceX. His $55 million-a-seat clients plan to conduct research up there, he stressed, and do not consider themselves space tourists.

On Tuesday, Axiom Space announced a second flight for next year that will be led by the company's Peggy Whitson, a retired NASA astronaut who's spent 665 days in space, more than any other American. Her No. 2 will be businessman-turned-race car driver John Shoffner, of Knoxville, Tennessee, who's also paying around $55 million. "I've asked Peggy to throw the book at me in training. Make me an astronaut," he said.

There's something enchanting about the...
Full Article