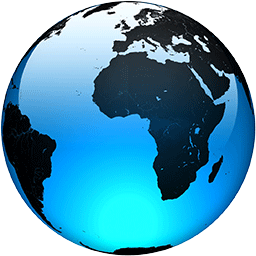 Latinas left workforce at highest rate, see slow recovery

Published
PHOENIX (AP) — Teresa Marez spent 14 years building a strong clientele base as a hair stylist in San Antonio. When her son, who is autistic, had to switch to virtual learning because of the pandemic, she quit her job to help him.

It's been 10 months, and the clients are all gone.

Marez is one of many Latinas who have been out of work since last year. Latinas have left the workforce at rates higher than any other demographic and have had some of the highest unemployment rates throughout the pandemic, according to a report by the UCLA Latino Policy and Politics Initiative, a Latino-focused think tank, provided to The Associated Press before its release on Wednesday.

That could spell trouble not just for a post-pandemic economic recovery but for the long-term stability of the country as baby boomers continue to retire and women in general are feeling compelled to leave work. And women like Marez, who has used much of her savings, are missing out on years of economic gains.

Before the pandemic, Latinas were projected to increase their numbers in the workforce by nearly 26% from 2019 to 2029 — a higher rate than any other group, the report found. It's unclear if or how that projection will now change.

Marez isn't sure what she's going to do next.

"If I did go back to doing hair, I would be starting from the beginning again, really," she said. "I was kind of burned out anyway and I can't see myself at like 45 years old starting from the beginning."

Marez is thinking about going back to school to study nutrition and Spanish, but she's still working out a plan.

The UCLA study found that Latinas experienced the highest unemployment rate — 20% — of any demographic in April 2020, right after all of the business shutdowns began. By the end of 2020, when businesses were starting...
Full Article